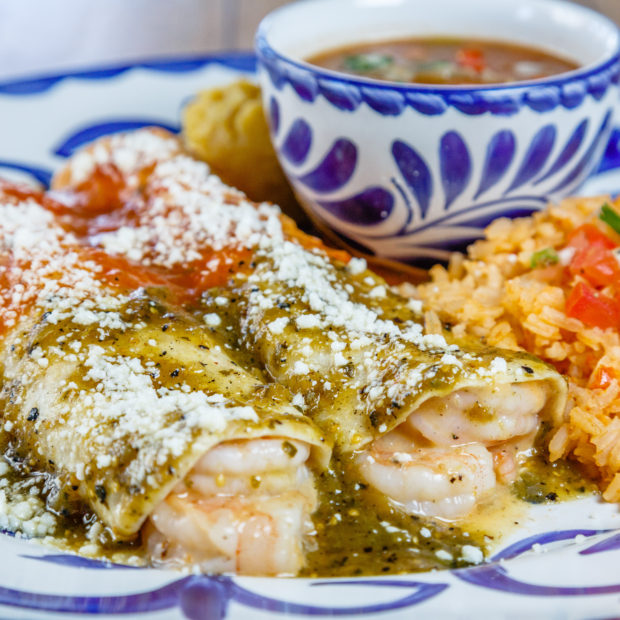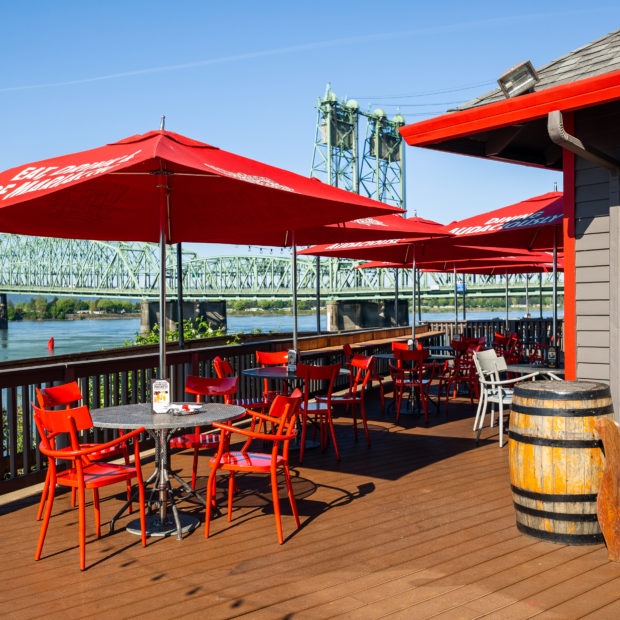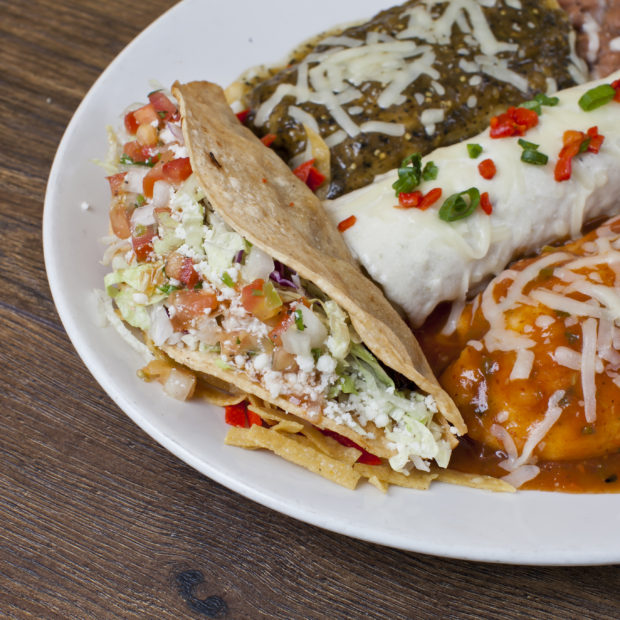 Eat, Drink and Be Mariachi!
Ridiculously great food and drinks, recklessly bold with no sense of proper boundaries, it's Mexican dining and drinking done audaciously. We are the fun Mexican food with no borders, no boundaries and no fear.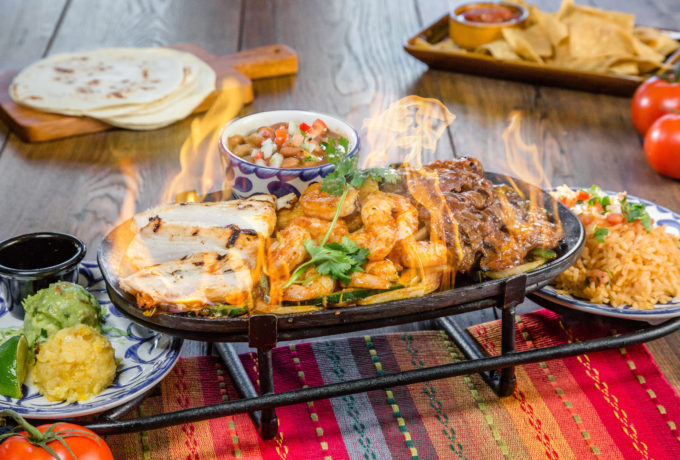 Our Menu
What we lack in a conventional approach to what a restaurant experience should be, we make up for with ridiculously good food and drinks. Our menu is audaciously unique and features Cal-Mex dishes with flavors of Mexico and whatever else grabs our fancy. Also our drinks, we make delectable drinks that guarantee delight and get you to... euphoria.
View Our Menu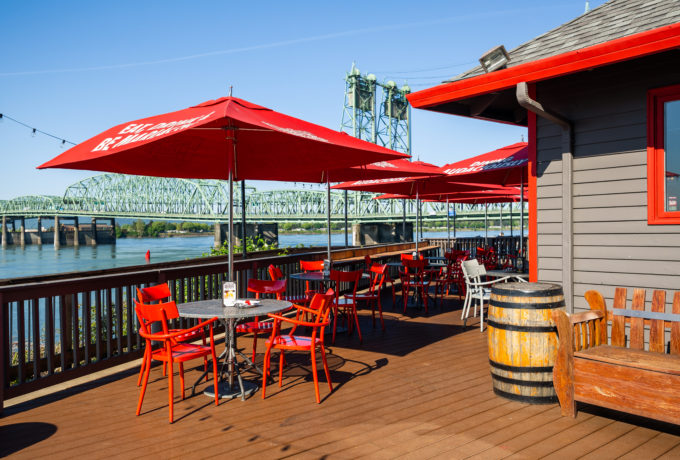 Ambiance
It's that state of intense happiness and self confidence often found in the company of our festive vibe, lots of fun people, great music, and engaging staff. It's always a fiesta in our restaurant, right by the Columbia River, that features entertainment spaces like a semi-private dining room as well as an outdoor patio.
Book a Private Event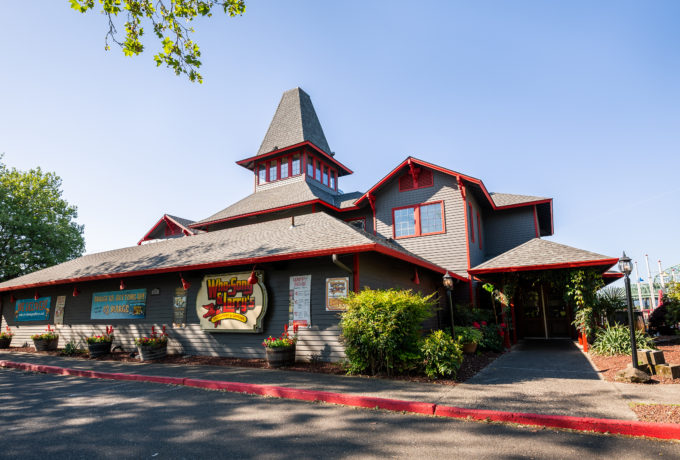 Location
Making Mexican dining more fun in Vancouver, Washington.
Store Details
"The best Carne Asada we've ever tasted!! Well worth the prices. Fun atmosphere! We will be back!!"
Tara S.
"My guy and I frequent here and have always had a great experience. We had a big party of 16 and they were very accommodating! Everything was excellent!"
Breana F.
"Just picked up one of their to go meals, fantastic prices and a lot of wonderful food. This local business should really be supported because they are an important asset to our community."
Michael W.

It's all about the experience