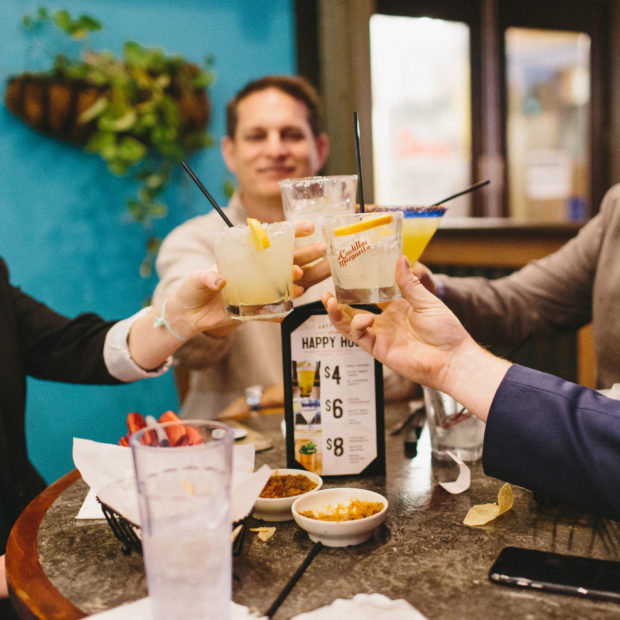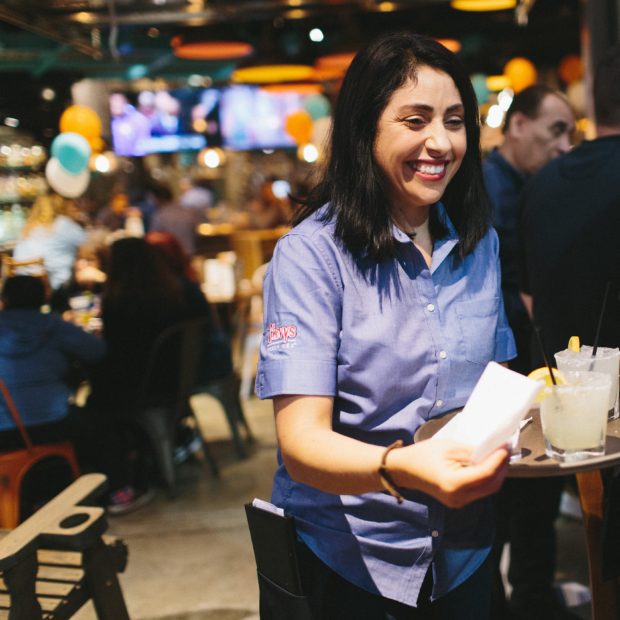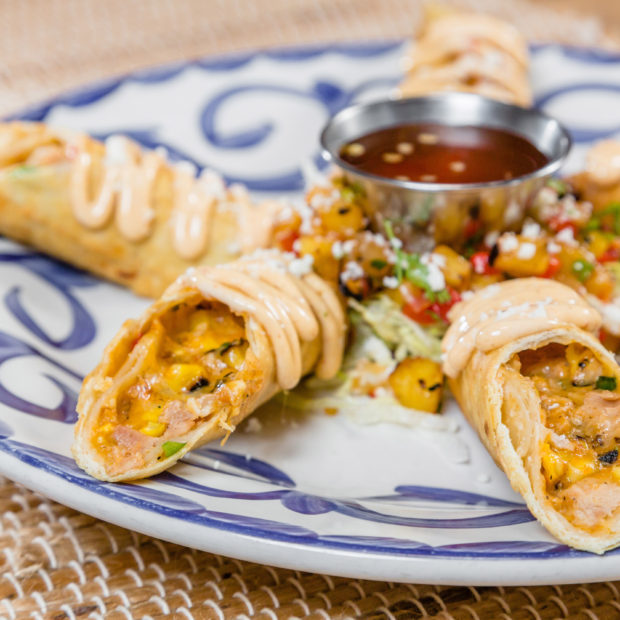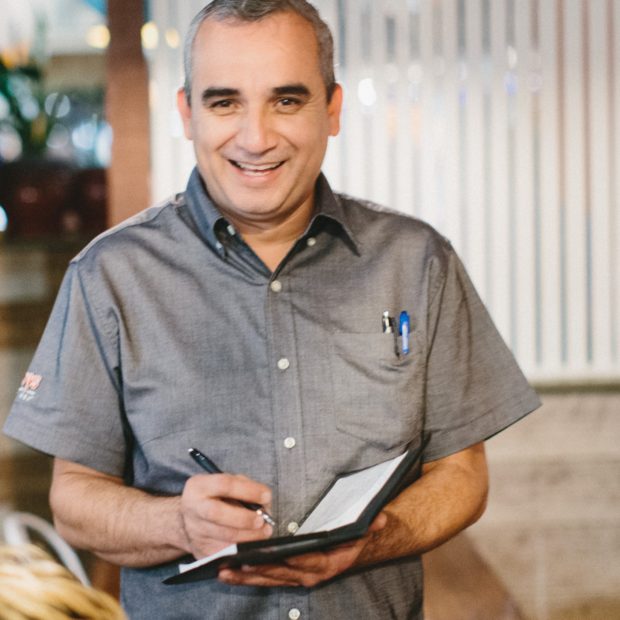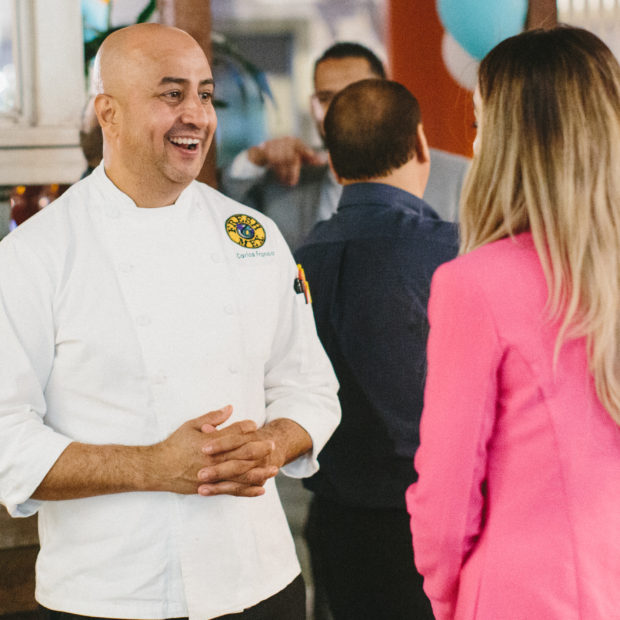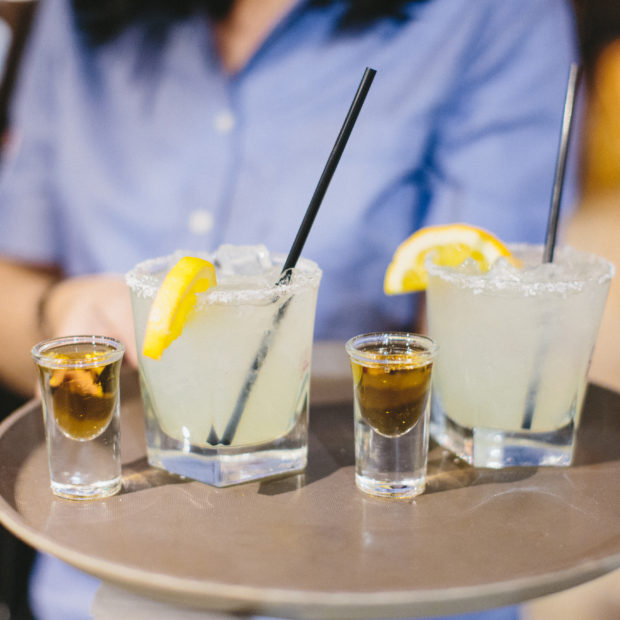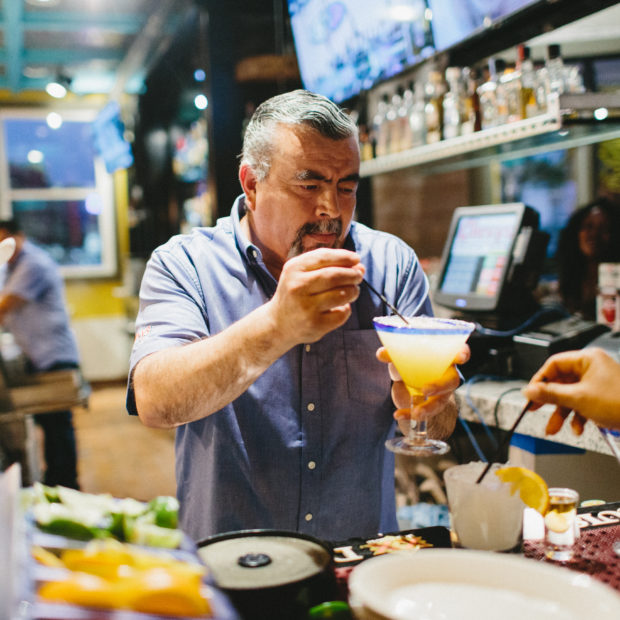 Serving the freshest Mexican food since 1986. 
Making the best Fresh Mex food from scratch, daily. Whether you're with friends or family, there's a fiesta waiting for you. Chevys Fresh Mex is known for its sizzling fajitas, mouthwatering guacamole, flautas, and handcrafted margaritas…no one does them better.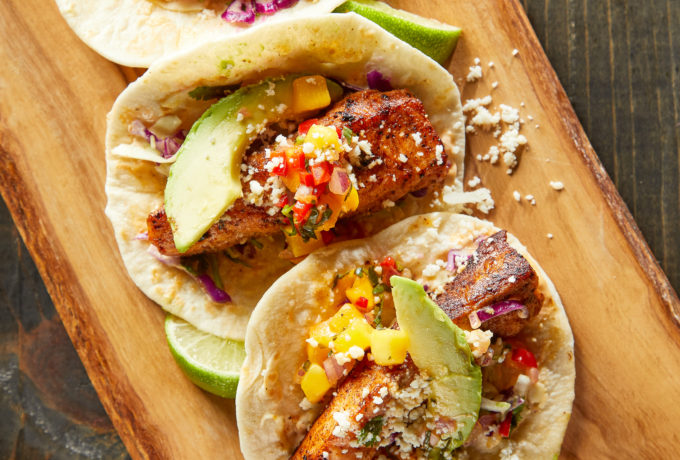 Our Menu
Think California inspired, mesquite-fired flavor and farm fresh ingredients. Chevys creates your favorite Fresh Mex dishes from scratch, every day. We use only top-quality ingredients in our beloved recipes to create a one-of-a-kind fiesta of the senses that inspires celebration amongst food lovers, spice lovers and fun lovers.
View Our Menu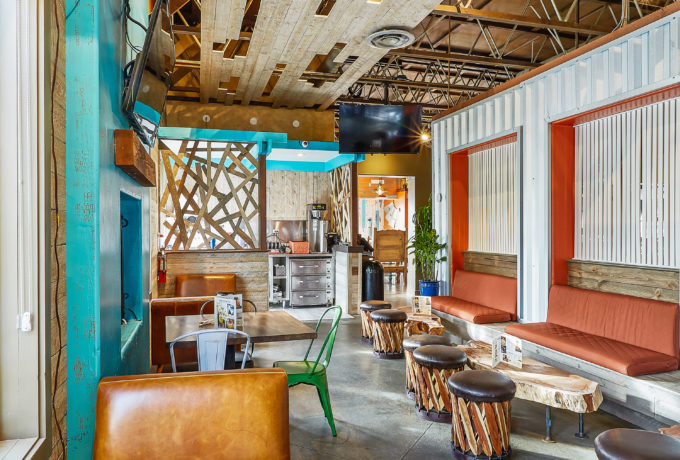 Ambiance
Our number one focus is to let our guests feel how much they matter to us by making every gathering the party it's meant to be. We're known for throwing the best birthday parties in town - for the young, and the young at heart (sombrero included)! Our restaurants include entertaining spaces like semi-private areas and patios.
Book a Private Event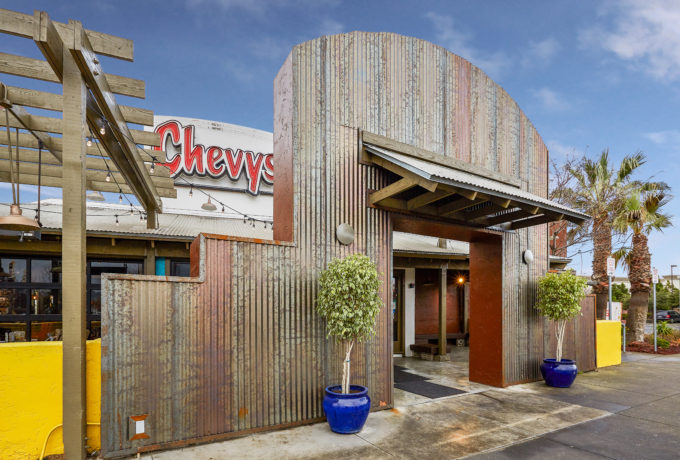 Locations
Chevys Fresh Mex offers our distinctive brand of Mexican flavor across the country at 23 locations spanning from California to Maryland.
Find a Chevys Location
Great and clean environment !!! Came in with my family for the first time since our neighbors recommended and we loved it!!! Not only was service quick and responsive but the food was fresh and quick ! The Kitchen manager came to check up on our table and made us feel like home , as well as our server! Will be back thank you so much !!!!!!
Max B.
We have been coming to Chevys every week since we moved to the area and are still amazed at the service, food options, and great drink specials. Jhauan was our server and was so kind and attentive, we can't wait to come back!
Nancy A.
Chevy's is the place for us! The food is really good and the wait staff are very attentive without being 'too much'. We always enjoy our meals there and knowing we will always leave satisfied.
Denise H.

It's all about the experience