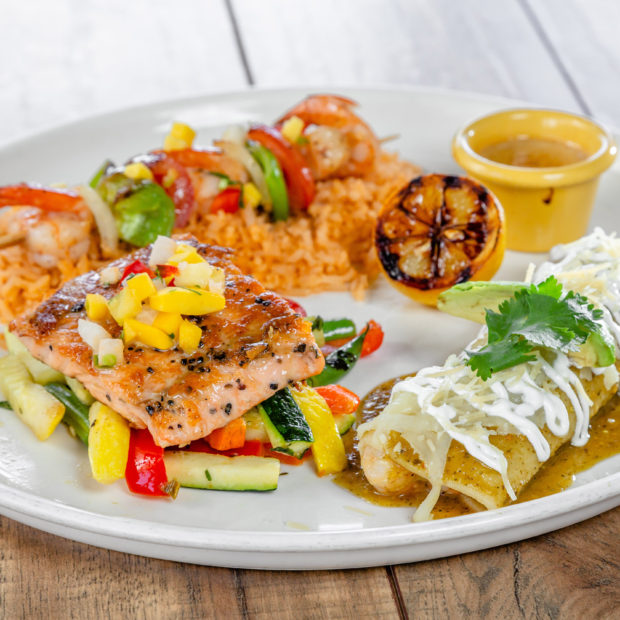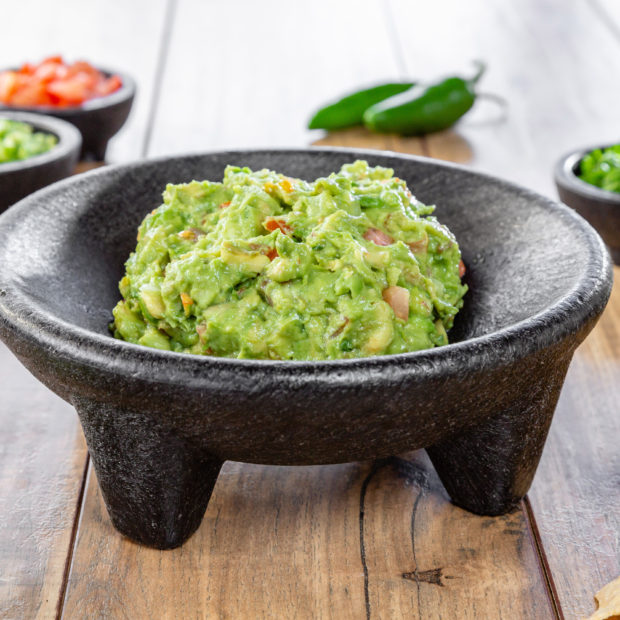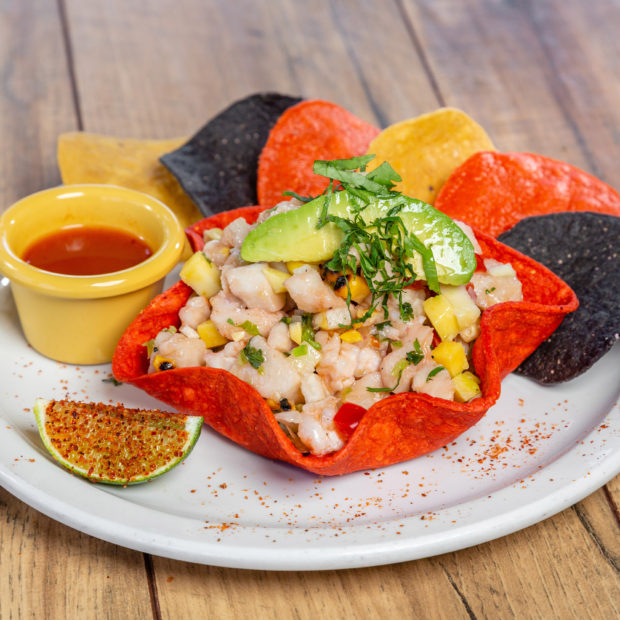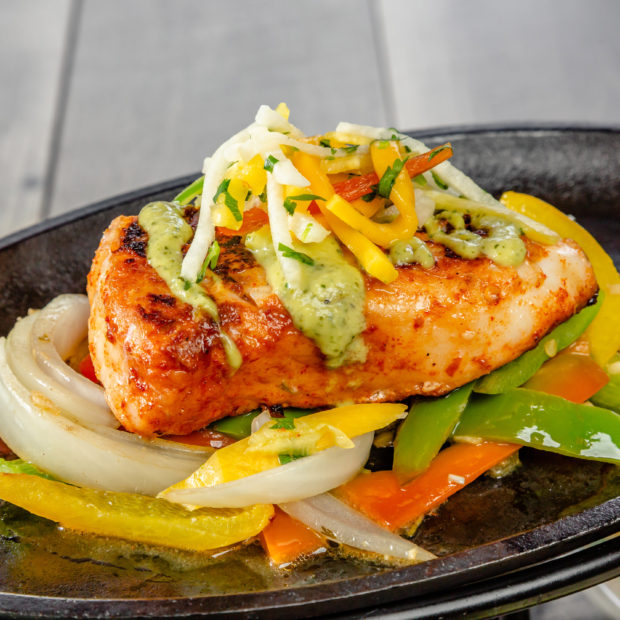 Your neighborhood restaurant serving California Mexican Cuisine.
Celebrating the experience and flavors of the Mexican Riviera, infused with Southern California's freshness and innovation, Acapulco promises to surprise our guests with something unexpected. It's the hidden gem where the locals and enlightened gather with friends and family for great food and drinks, while enjoying our heartfelt hospitality.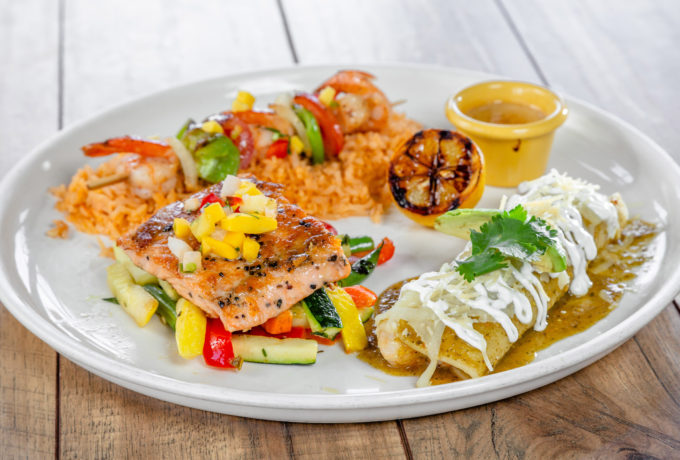 Our Menu
Acapulco infuses the savory flavors of Mexican cuisine with California's freshness and innovation, creating stimulating flavor combinations to be enjoyed in our resort-inspired restaurants.
View Our Menu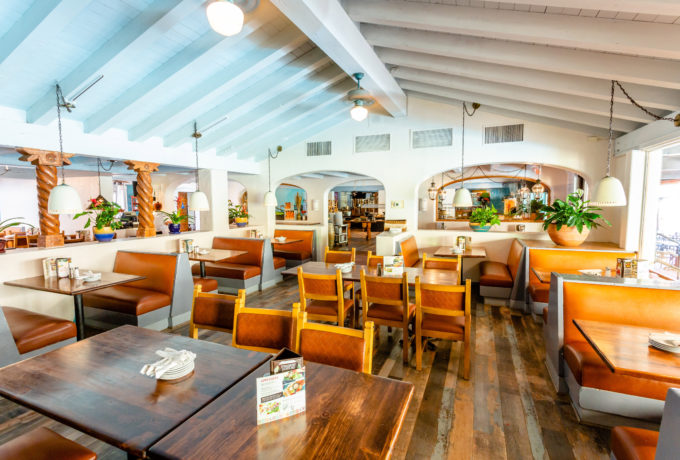 Ambiance
Since our first cantina opened in 1960, our resort-inspired restaurants have become neighborhood gems where locals gather with friends and family for great food, drinks, and heartfelt hospitality. Acapulco's resort-inspired restaurants also feature spaces like semi-private dining areas and outdoor patios to turn any occasion into a little escape to paradise.
Book a Private Event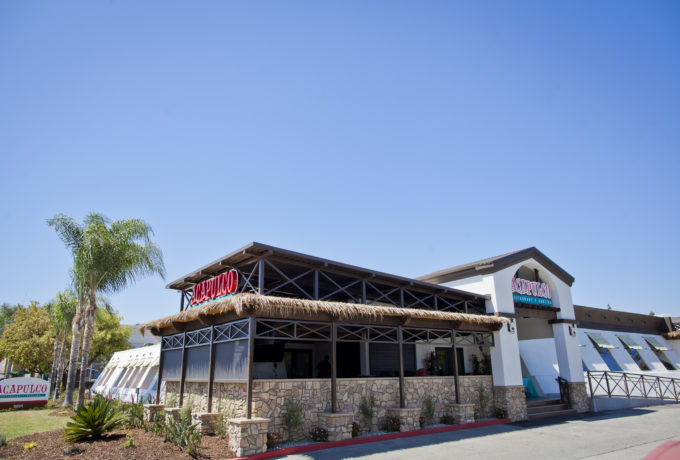 Locations
Bringing a little bit of paradise to Glendale, Downey, Long Beach and Costa Mesa in California
Find a Location
"I've come here multiple times and this place NEVER disappoints. We're here for Margarita Monday and it's the best happy hour in town! Their enchilada suizas are so good and their happy hour carne asada and cheese fries are such a deal. Did I mention that they have the best margaritas!"
Faviola D.
"Food was great!!! Servers were kind and attentive! Waffles were ah-mazing!!! They never let our mimosas get low. Would definitely keep coming back."
Candice H.
"We came last night for a late dinner. First time here and the service and food was fantastic! This would be a great place for kids (lots there) and had a great menu. We will definitely be back..."
Jennifer M.

It's all about the experience