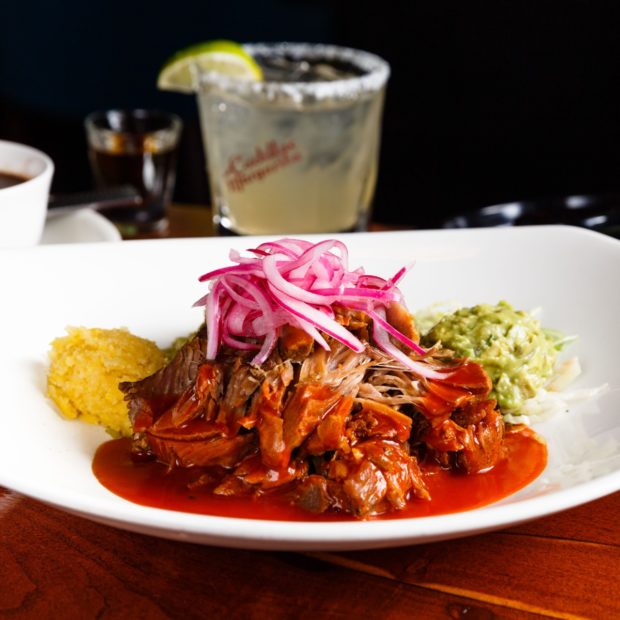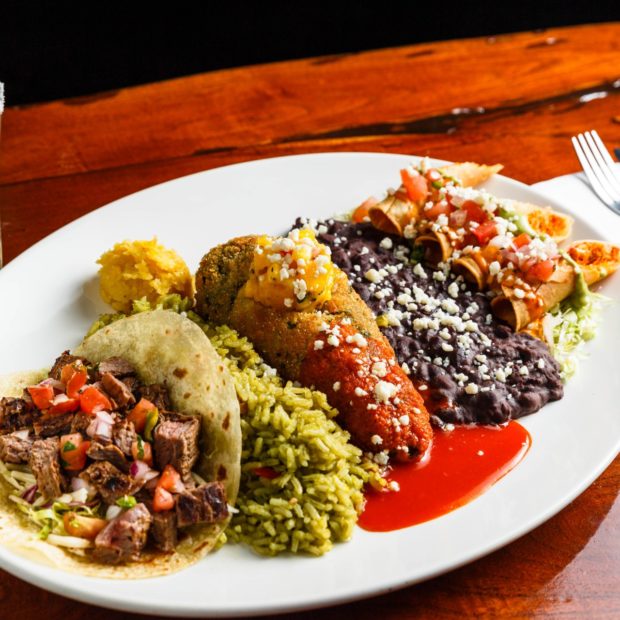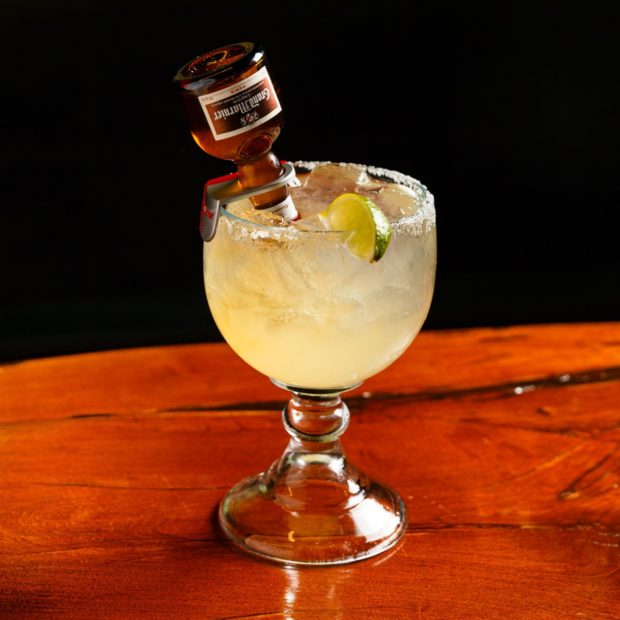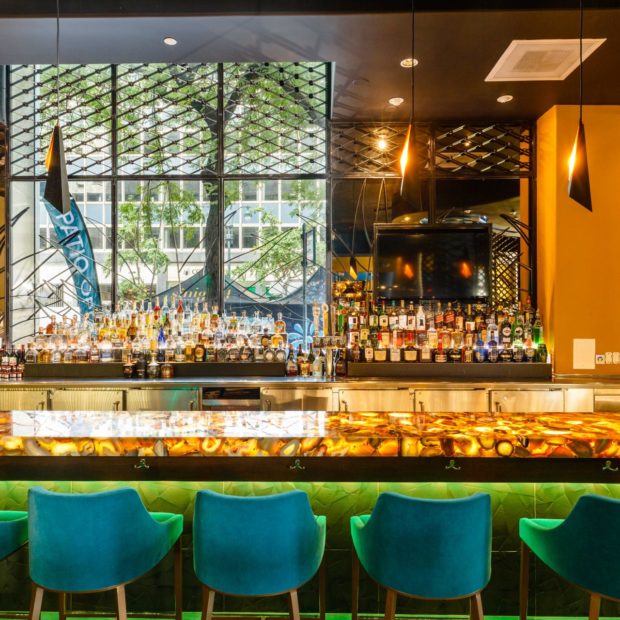 A Contemporary Approach to Traditional Mexican Dining
Sinigual has been celebrating the art of food, handcrafted drinks and Mexican dining since 2008. Using premium ingredients to create an array of fresh and vibrant flavors that honor traditional Mexican cuisine in a innovative way, there is something for everyone at Sinigual.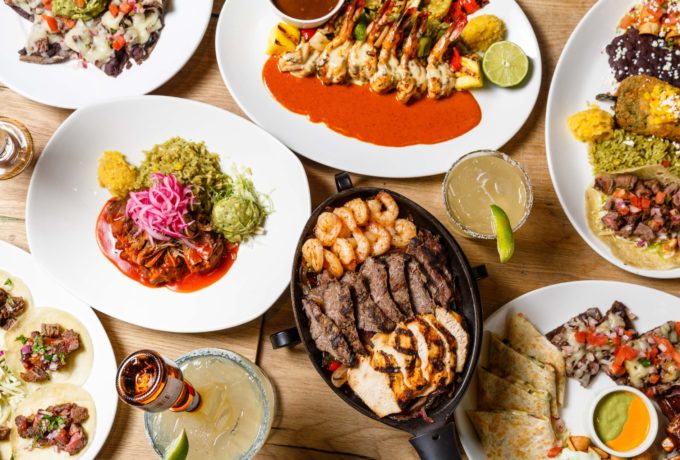 Menu
Sinigual's contemporary approach to Mexican dining includes using fresh and premium ingredients to create dishes that guests will love; serving unique experiences to guests like the popular Tableside Guacamole and Flame Grilled Fajitas.
View the Menu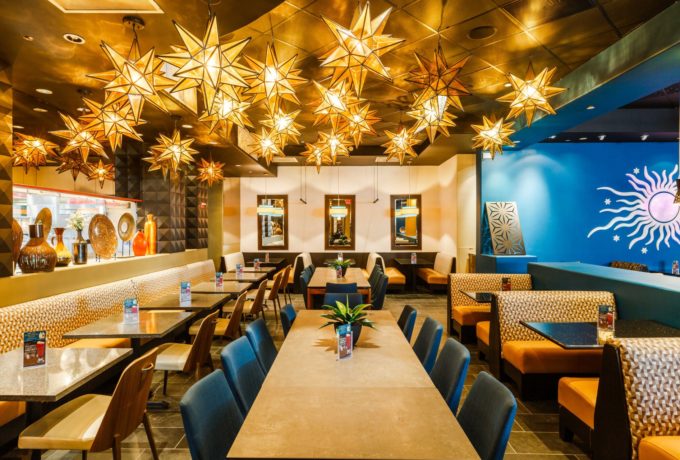 Ambiance
Inspired by the festive and vibrant culture of Mexican Dining, Sinigual's dining rooms are designed to turn any occasion into an elevated and memorable experience.
Book a Private Event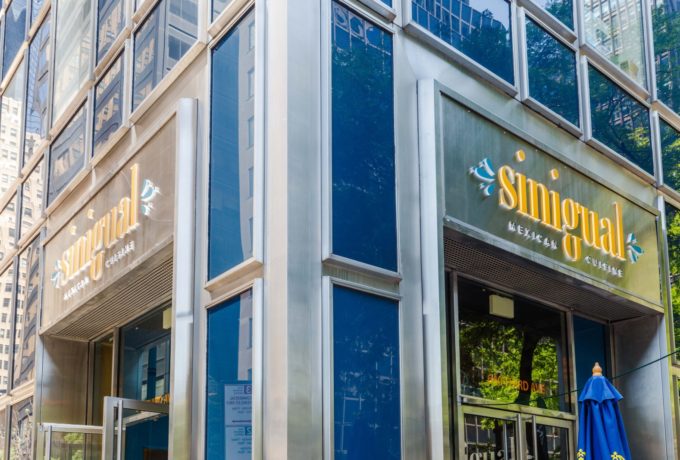 Location
Located in bustling Mid-Manhattan in New York City.
Directions
"Delicious girls night dinner here! We loved the tableside guacamole and our entrees -- the fajita salad and fish tacos. Our server was great, very friendly, polite and prompt! Festive and energetic atmosphere. Will definitely be back!"
Gia W.
"Sinigual is a favorite. Great food, great drinks, fun atmosphere. Everyone should come and enjoy the guacamole and chips and exceptional cuisine!!! Midtown location. Best margaritas!!!! Come to SINIGUAL soon!"
Ariel J.
"The food here was superb. The fajitas were amazing, the table side guacamole was to die for, and the margaritas were delicious."
Jade S.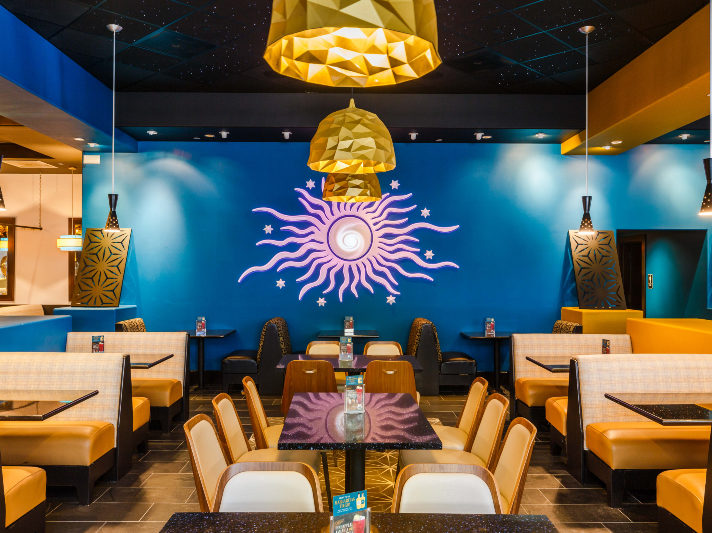 It's all about the experience