BRANDS

Xperience Restaurant Group owns and operates 11 branded concepts with locations across the United States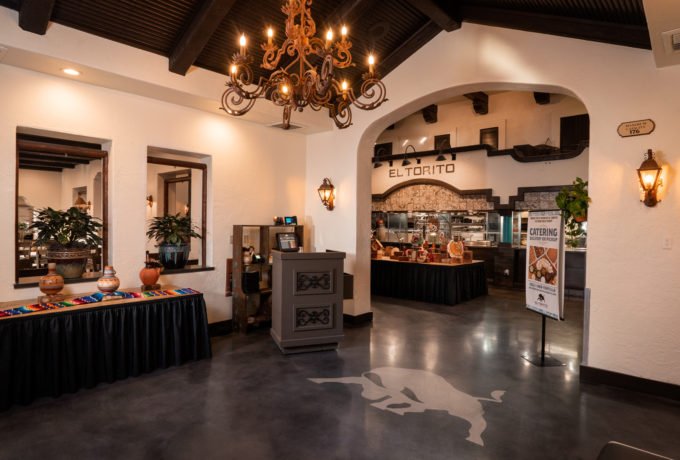 El Torito
Founded in California in 1954, El Torito continues to be the authority in great Mexican food. We pride ourselves on being the destination where relentless hospitality creates memorable experiences. The welcoming Hacienda setting, food you crave, and genuine hospitality all combine to make guests feel like they are part of the El Torito family.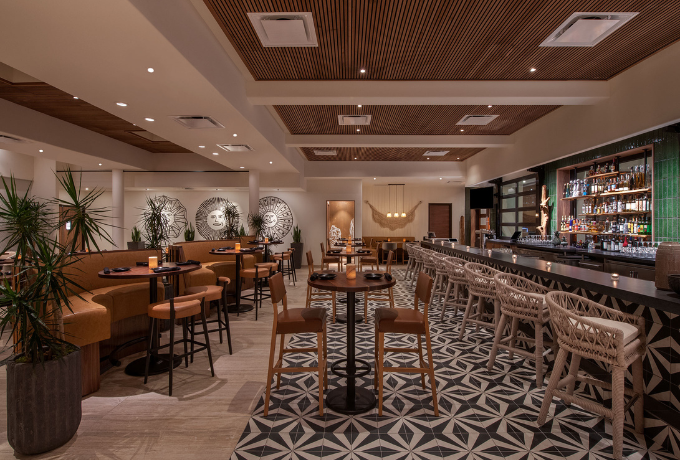 SOL Mexican Cocina
SOL Mexican Cocina is about simple and fresh Baja-style cooking and authentic Mexican food made from scratch using the same tools and techniques used by Mexican cooks for centuries. Everything in the menu is locally and sustainable sourced, and made fresh daily. Experience the taste of Baja.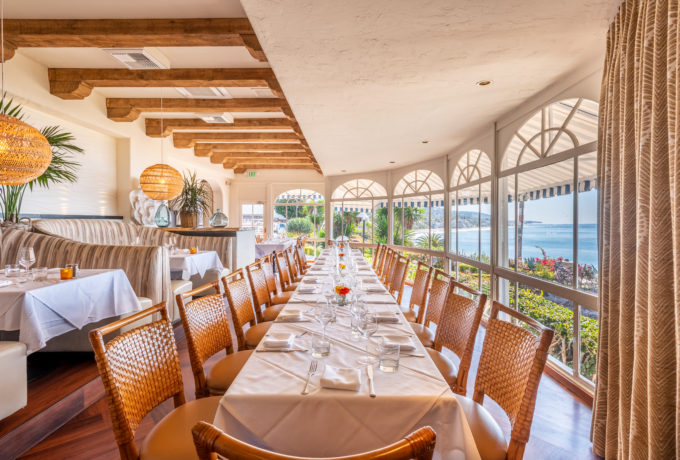 Las Brisas
Perched above the Laguna Beach coastline, Las Brisas has been a Southern California landmark since 1979. Formerly the Victor Hugo Inn, Las Brisas has retained the original elegance and charm with stunning ocean views, a sea-to-table menu infused with traditional Mexican flavors, and impeccable service. Our scratch kitchen and hand-crafted cocktails make it the perfect destination for all of life's special moments.
solita Tacos
solita Tacos & Margaritas was founded in 2014 and embodies everything that makes us happy. From great Mexican food with friends, to hand crafted margaritas by the patio fire, and an ever-changing collection of premium tequilas and mezcals, you can enjoy a leisurely dinner in our spacious dining room, designed to evoke the industrial feel of an old tequila distillery. Kick back and relax Baja California-style at solitas Tacos & Margaritas.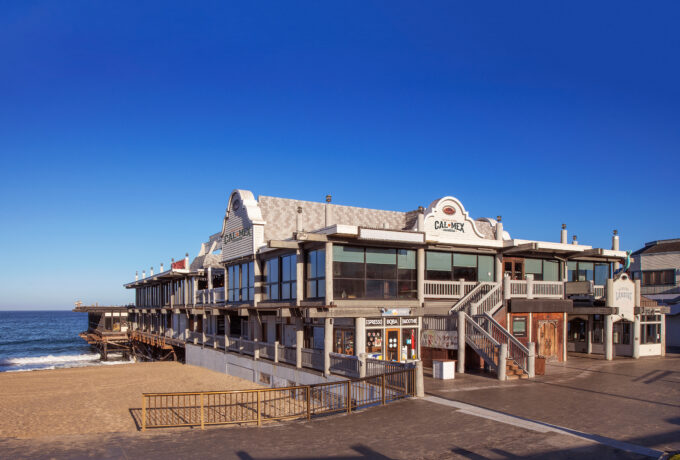 CAL MEX CANTINA
A Modern Mexican-Influenced Cantina, inspired by the warm Southern Coasts of Sonora, Mexico and Southern California. Founded in 2023 in Redondo Beach, Cal Mex Cantina is the Original Mextropub. A one-of-a-kind destination on the Redondo Beach Pier, serving the best Tapas, Tacos & Margaritas in town.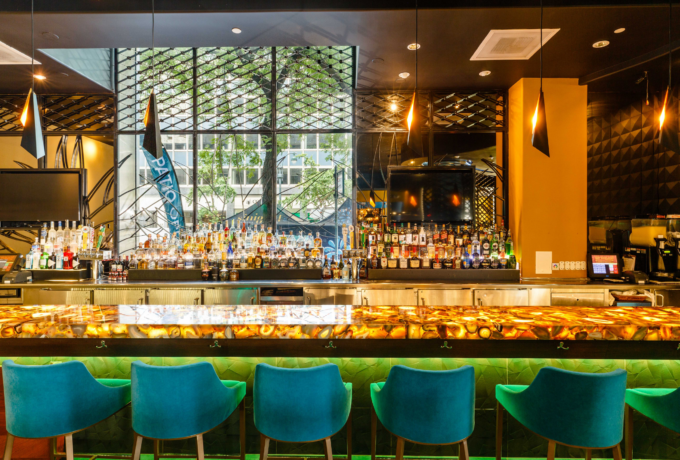 Sinigual
Sinigual takes a contemporary approach to traditional Mexican Dining. Since 2008, refined flavors, hand-crafted cocktails and exceptional service have remained the primary focuses. With an array of fresh and healthy choices from light to filling, there is something for everyone at Sinigual.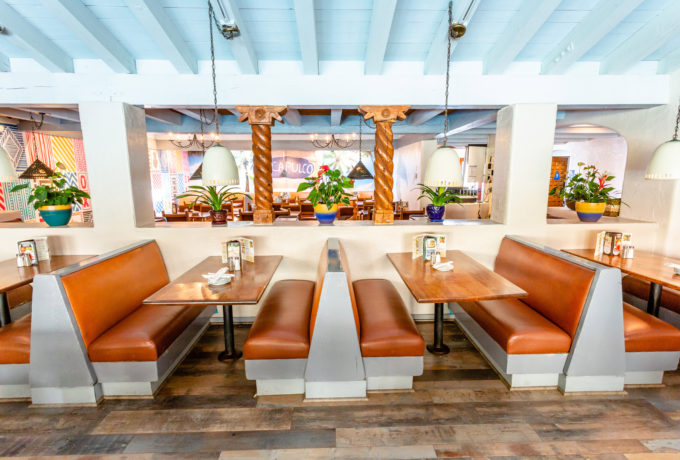 Acapulco
Since our first Restaurant opened in Pasadena, California, in 1960, Acapulco Restaurants have become neighborhood favorites amongst locals. Acapulco infuses the savory flavors of Mexican cuisine with California's freshness and innovation, creating stimulating flavor combinations to be enjoyed in our resort-inspired restaurants. Join us for an "Everyday Escape" where guests can relax, unwind and indulge in the flavors of Acapulco's California Mexican Cuisine.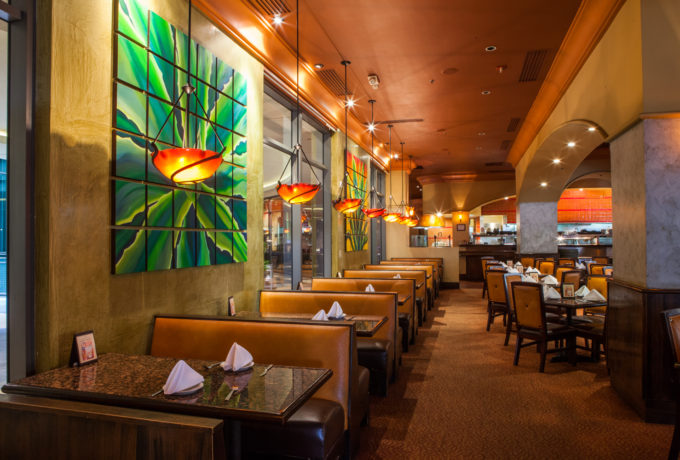 El Torito Grill
El Torito Grill combines bold, Mexican flavors with the freshest ingredients and flawlessly creates dishes guests will crave. From our homemade tortillas, smoky mesquite-grilled dishes and unique attention to the classics, we keep the Mexican revolution alive with our non-traditional approach and refined taste. Guests will experience the love in every dish and walk out feeling good.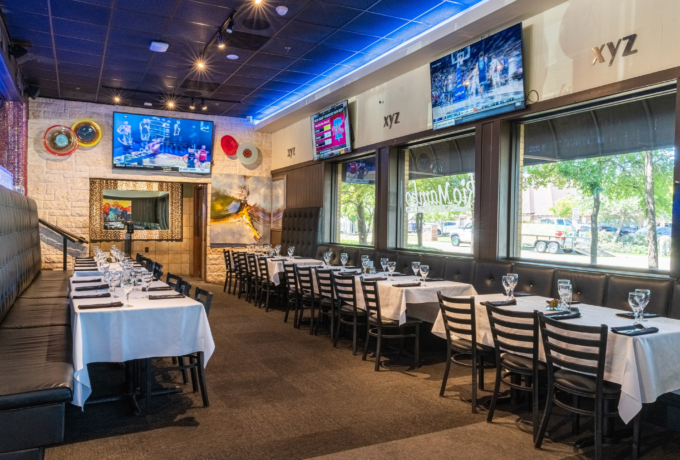 Rio Mambo
With locations in Fort Worth, Colleyville, Burleson, and Weatherford, Texas, Rio Mambo Tex Mex y Mas provides a distinctive Tex-Mex menu and blended margaritas in a contemporary and relaxed atmosphere. Known for offering a variety of Tex-Mex dishes, including gluten-free and low-fat options as well as its traditional Tex-Mex fare with a flair, Rio Mambo Tex Mex y Mas is committed to providing guests with quality service and building relationships with the communities it serves.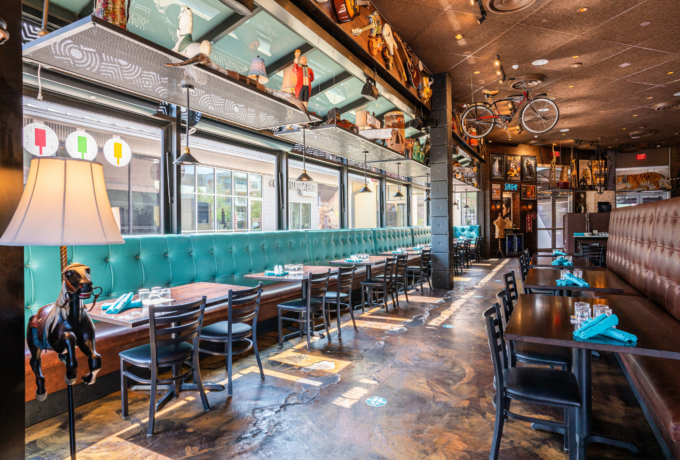 THE RIM scratch craft eats
With two locations in Fort Worth and Burleson, Texas, THE RIM scratch craft eats serves American retro food "with soul and a side of vibe." Impressing guests with homestyle-inspired eats and Texas-sized entrees, the concept is characterized by an eclectic interior with an elevated homestyle fare. The restaurants are known for a selection of craft brews served in a hip sports environment. The RIM scratch craft eats is committed to serving high-quality meats, produce, aged cheeses, and fresh herbs and spices.

Get to know XRG