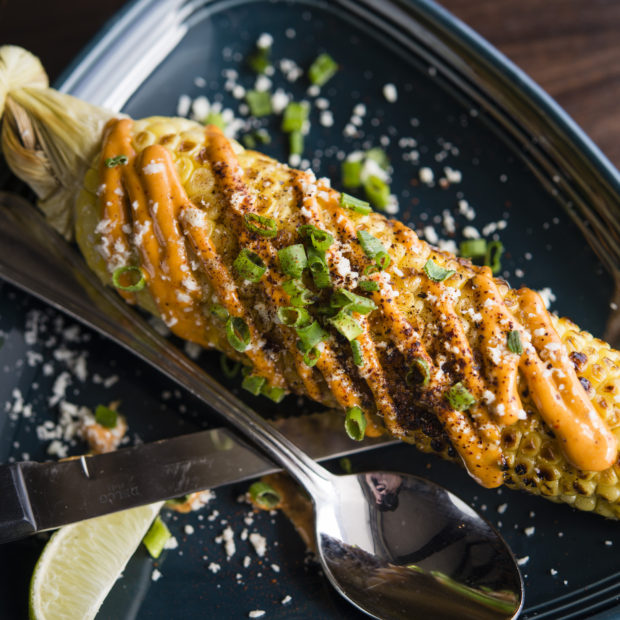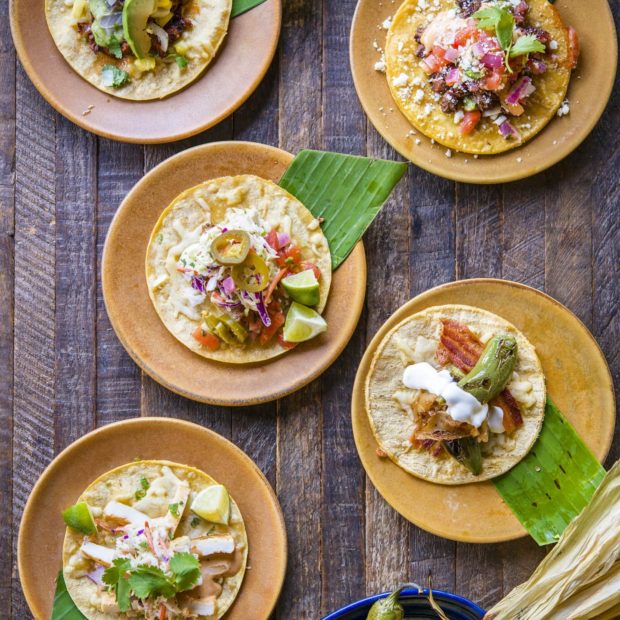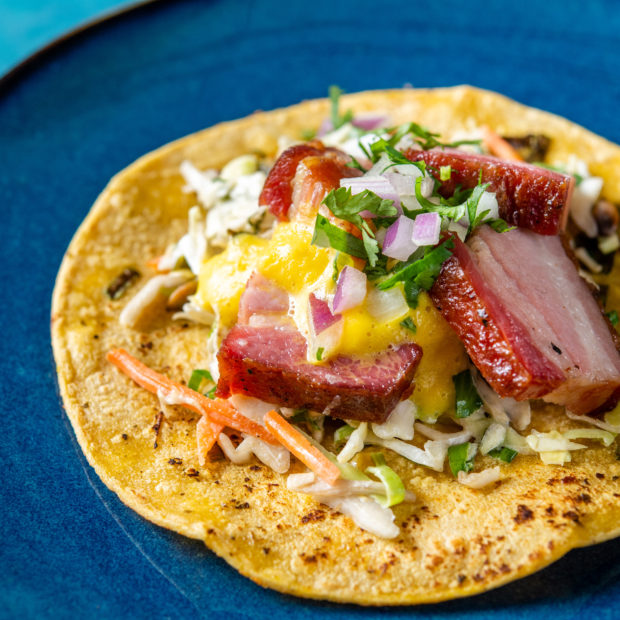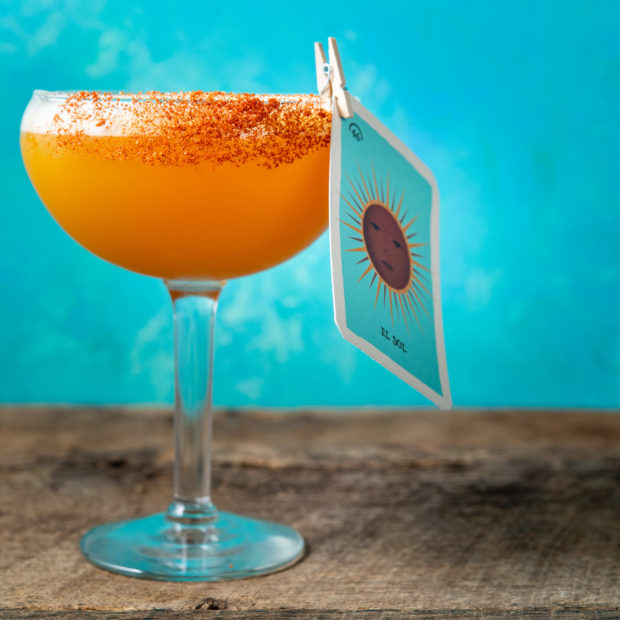 Sharing the flavors of Baja Mexico with specialty wood-grilled tacos and craft margaritas.
solita Tacos & Margaritas celebrates the warmth of Mexico and Southern California's laid-back lifestyle. With great Mexican food with friends, to hand crafted margaritas by the patio fire, and an ever-changing collection of premium tequilas and mezcals, you can kick back and relax Baja California-style.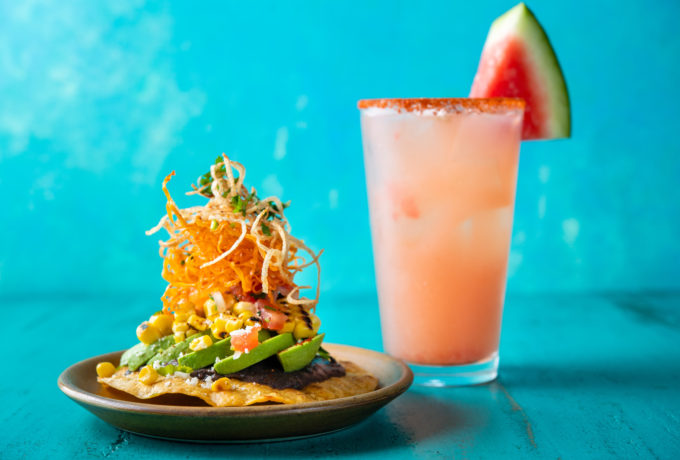 Food + Drinks
From our famous charro tacos that are cooked using an oak-fired Santa Maria grill and smoker, to the twenty different house-made salsas, and the handcrafted margaritas, everything about solita is designed to celebrate the vibrant cuisine and friendliness of Mexico.
View Our Menu
Ambiance
Hang out by the patio fire pit with a hand-crafted margarita; or kick back at our friendly bar and explore our ever-changing collection of premium tequilas and mezcals. Enjoy a leisurely dinner in our spacious dining room, designed to evoke the industrial feel of an old tequila distillery.
Book a Private Event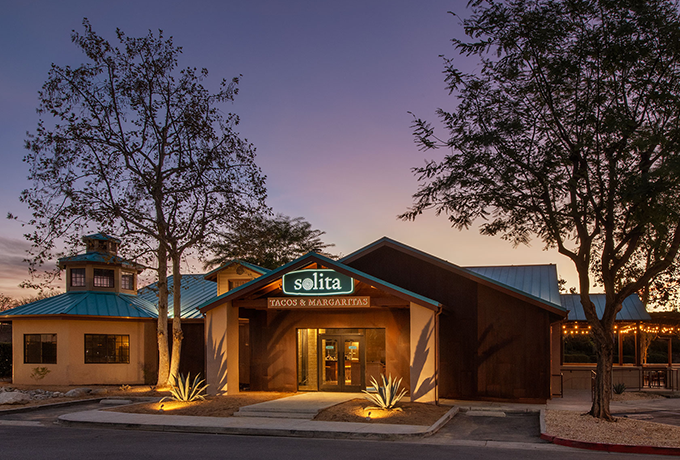 Locations
Serving great tacos and margaritas at Valencia and Huntington Beach in Southern California.
Find a solita Location
"My fiancé and I went to Solita this past weekend to celebrate Valentine's Day. I'm giving this place 5 stars!! I loved the ambiance, the food was so good, the drinks were tasty, and the service was great! I'm very picky with Mexican food and this place didn't disappoint!"
Maritza L.
"Fantastic food, ambience and service! The carne asada street tacos were outstanding, the meat tender and delicious. Our server was incredibly helpful and descriptive...thanks to her, we were able to order exactly what we wanted, as we liked. Will definitely recommend to friends!"
Cindy C.
"The best food and drinks!! Ambiance is nice. The best green salsa i have ever tasted. Seating available inside and outside. Heating lamps also available. Reservations or walk ins welcomed. I've tried a different taco each time I've come and never been disappointed."
Vanessa B.

It's all about the experience