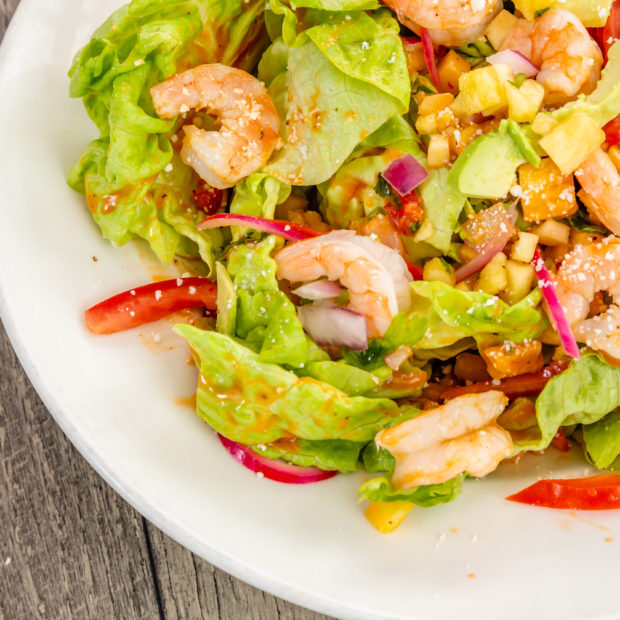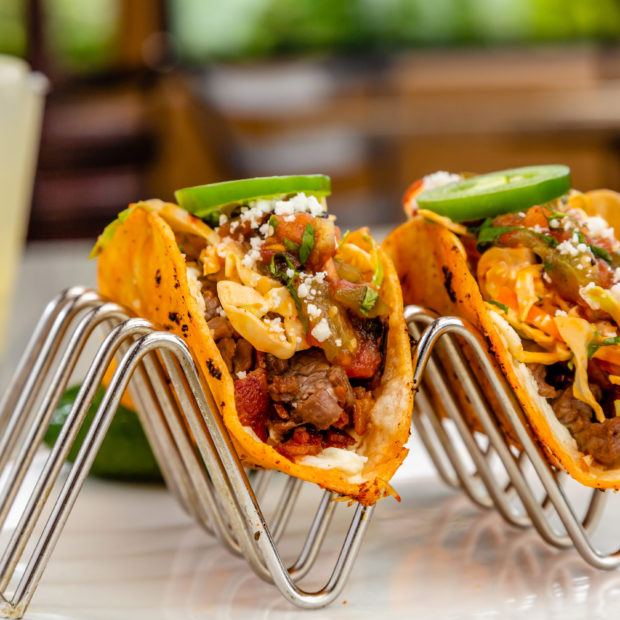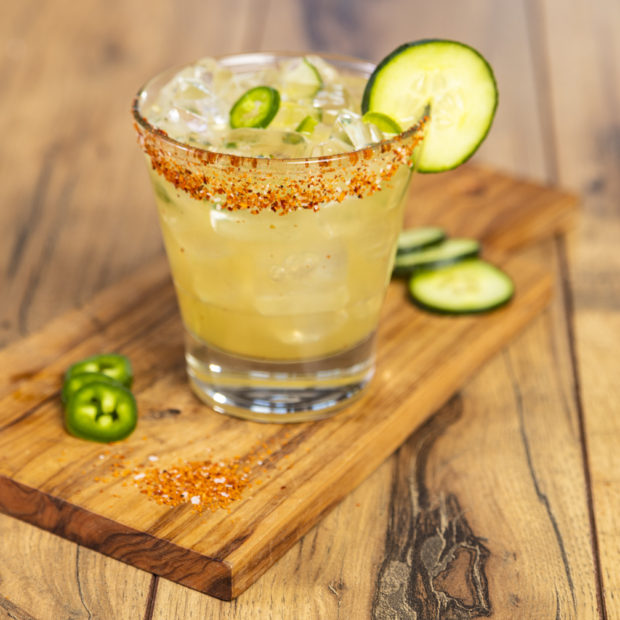 A revolutionary approach to Mexican Dining.
A warm and casual approach to upscale dining, where we keep the Mexican revolution alive with our non-traditional approach and refined taste. From our homemade tortillas, smoky mesquite-grilled dishes and unique attention to the classics, El Torito Grill is focused on feel-good Mexican cuisine.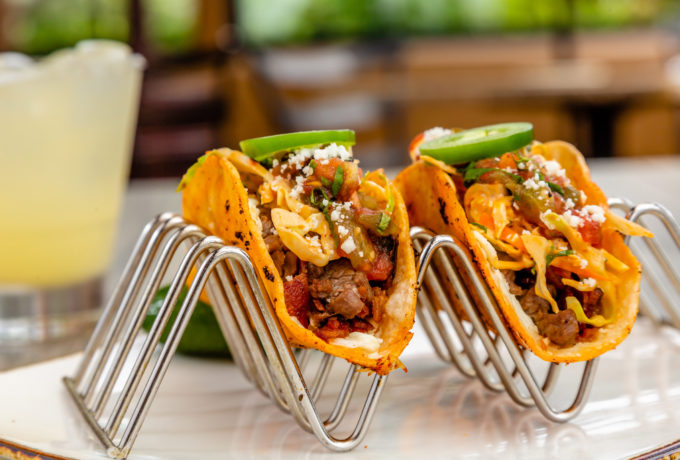 Our Menu
El Torito Grill combines bold, Mexican flavors with the freshest ingredients and flawlessly creates dishes guests crave. We keep the Mexican revolution alive with our intricate, handcrafted drinks, house-infused spirits, and the freshest produce.
View Our Menu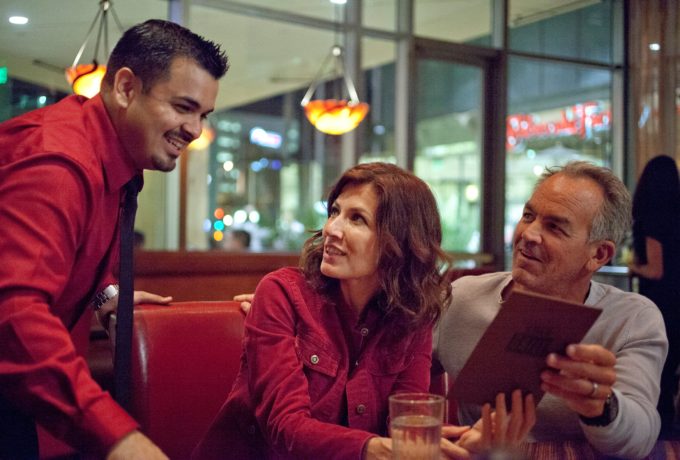 Ambiance
Step into an elevated space and experience a finer level of dining in comfort while discovering the flavors of our elevated Mexican menu.
Book a Private Event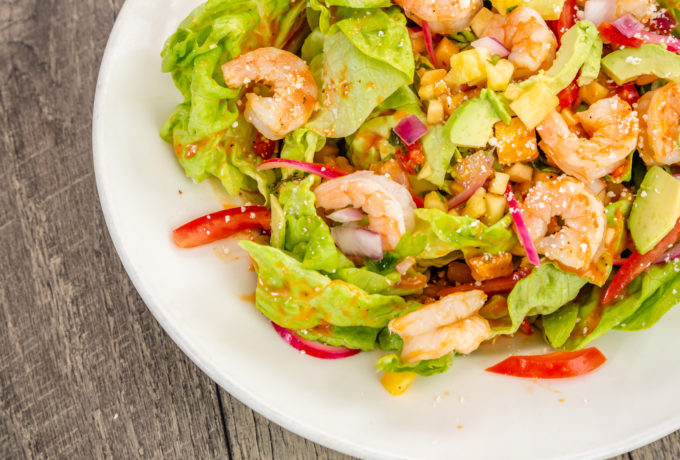 "We love El Torito Grill in Brea. Excellent service, always quick, attentive and helpful. We love the handmade tortillas and sweet butter. Just amazing. The tableside Romaine Salad with chicken and cilantro dressing is outstanding. Lovely atmosphere."
G.R.
"The food was amazing and the ambience was very romantic for a Valentine's dinner. We definitely will return. From the moment we arrived and checked in until the end of our meal, we received a warm welcome from all staff. Thank you and we look forward to coming back and trying something different. The food is fresh and delicious, flavorful and healthy. Kudos to the chef."
Helen W.
"This place is delicious! The hostess was sweet and asked about my day, the waitress was knowledgeable about the menu and helped guide me through my decision. I order the chicken and shrimp fajitas: they were so yummy! I loved the homemade flour tortillas, which were served with the fajitas as well as a beginning dish with 3 different salads. So yummy and fresh. They made me feel right at home!"
Susan S.

It's all about the experience