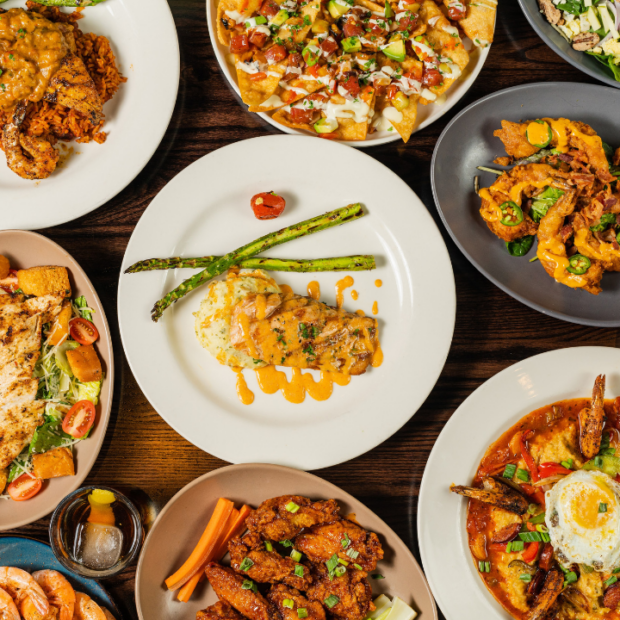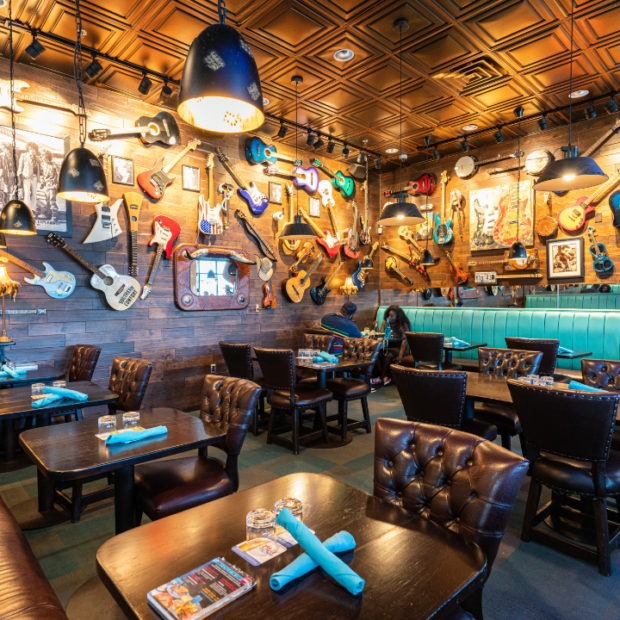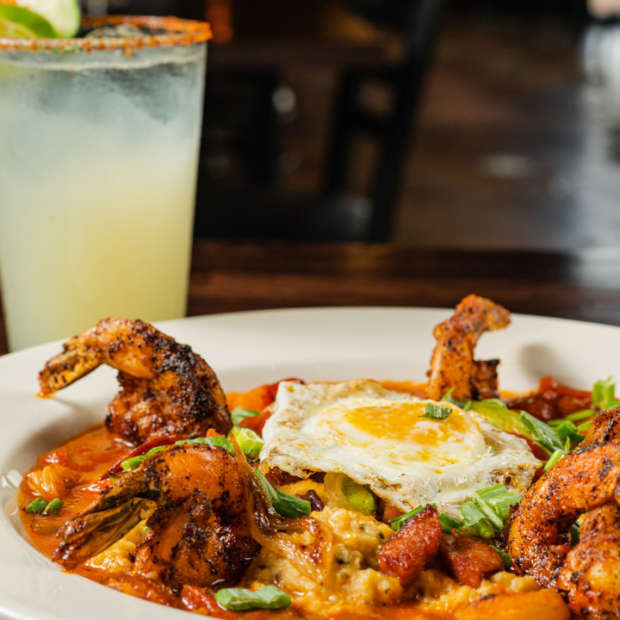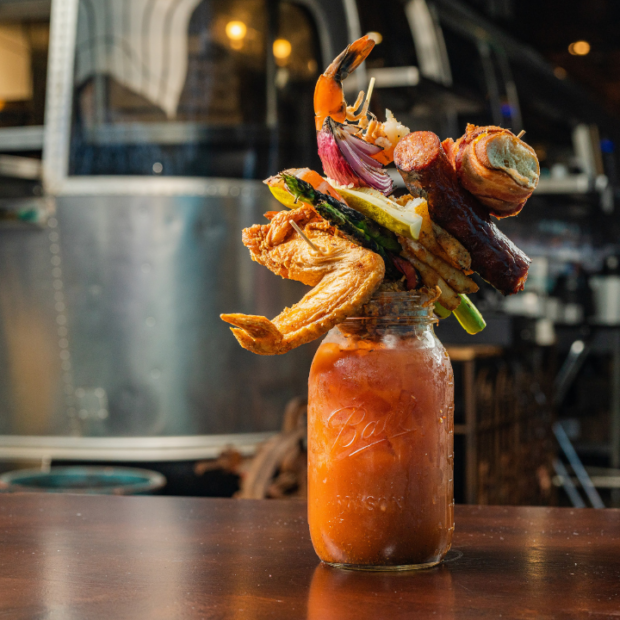 AMERICAN RETRO FOOD WITH SOUL.
Known for homestyle-inspired eats and Texas-sized entrees, the concept is characterized by an eclectic interior with an elevated homestyle fare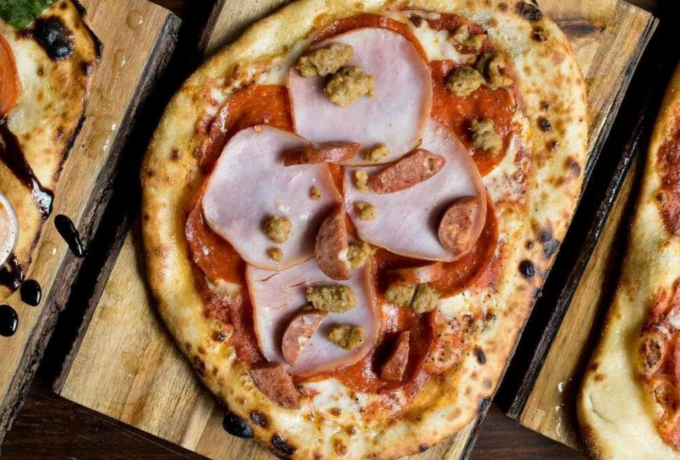 Our Menu
THE RIM scratch craft eats serves American retro food "with soul and a side of vibe."
View Menu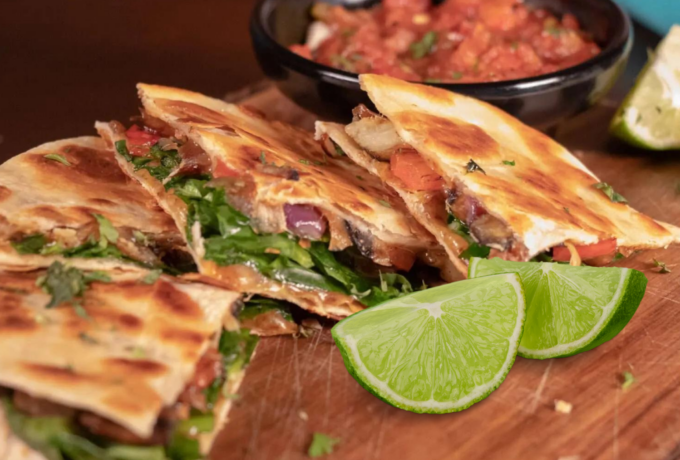 Catering & Events
With fresh ingredients, great party-vibe food, and a large selection of craft beers, we provide everything needed for your next celebration.
Book a Private Event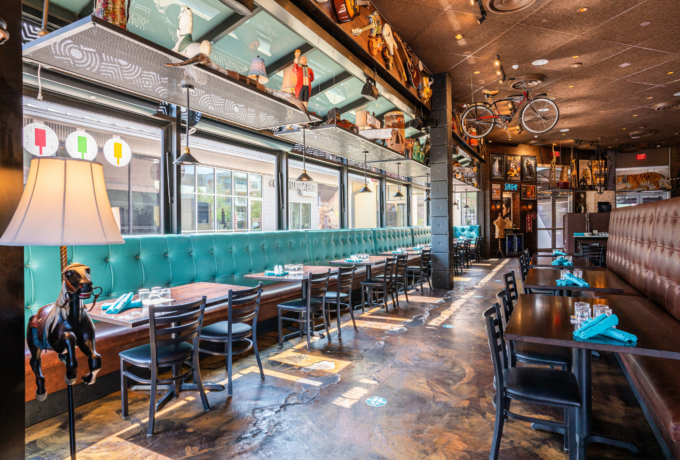 Locations
With two locations in Fort Worth and Burleson, Texas, come enjoy American retro, food with soul, served with a side of vibe!
Find a Location
What People Are Saying
"Wholeheartedly recommend dining here! Great food, cool decor and vibe."
Cathy W.
"We walked into the Rim and sat at the bar and Kenny just turned the day around. He was so friendly, gave us great drink recommendations and just made some amazing cocktails!"
Samantha C.
"Food is awesome. This is my favorite place to eat and drink. The chicken wings, chicken and waffles and shrimp and grits are the best of the best."
Velmba B.

It's all about the experience